Editor-In-Chief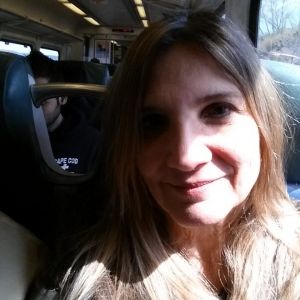 Marjorie Tesser is the editor of Mom Egg Review. She is co-editor of the anthologies Bowery Women: Poems and Estamos Aquí: Poems of Migrant Farmworkers (Bowery Books) and the forthcoming Travellin' Mama: Mothers, Mothering, and Travel (Demeter Press). She authored poetry chapbooks THE IMPORTANT THING IS (Firewheel Award Winner) and The Magic Feather; her poetry and fiction have appeared in several journals and anthologies. She has produced festivals of video poetry and poets theater, and has led poetry workshops, readings and panels at literary festivals, conferences, and educational institutions. https://www.facebook.com/mtpages
MER VOX Gallery Editor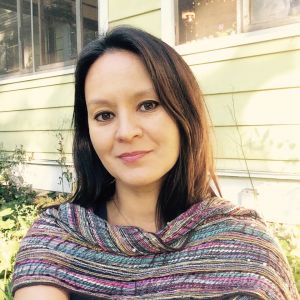 Ana C. H. Silva lives in NYC and Olive, NY. Her poetry has been published in Podium, Mom Egg Review, the nth position, Snow Monkey, Anemone Sidecar, Chronogram, and Stepaway Magazine. She won the inaugural Rachel Wetzsteon Memorial Poetry Prize at the 92nd St. Y Unterberg Poetry Center.
MER VOX Editor-at-Large
JP Howard is the author of SAY/MIRROR (The Operating System), which was a 2016 finalist for the Lambda Literary Award. She is the recipient of a 2016 Lambda Literary Emerging Writer Award and has received fellowships and grants from Cave Canem, Brooklyn Arts Council, VONA and Lambda Literary. JP curates Women Writers in Bloom Poetry Salon. http://www.jp-howard.com
MER VOX Poetry Editor; MER 17 Poetry Guest Editor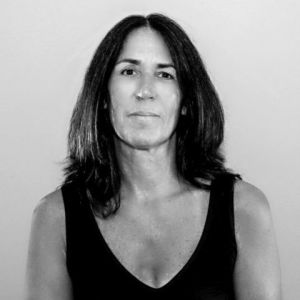 Jennifer Martelli is the author of The Uncanny Valley (Big Table Publishing Company, 2016) and My Tarantella (forthcoming, Bordighera Press), as well as the chapbook, After Bird (Grey Book Press, 2017). Her work has appeared in Thrush, Carve, Glass Poetry Journal, Cleaver, The Baltimore Review, Italian Americana, and Tinderbox Poetry Journal. Jennifer Martelli has been nominated for Pushcart and Best of the Net Prizes and is the recipient of the Massachusetts Cultural Council Grant in Poetry.

MER VOX Poetry Editor; MER 17 Poetry Guest Editor
Cindy Veach is the author of Gloved Against Blood (CavanKerry Press). Her poems have appeared in The Academy of American Poets Poem-a-Day, AGNI, Prairie Schooner, Poet Lore, The Journal, Michigan Quarterly Review, Salamander and elsewhere. She directs fundraising programs for non-profit organizations and lives in Manchester-by-the-Sea, MA. 
MER Book Review Editor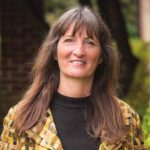 Bunny Goodjohn, originally from the UK, is the Book Review Editor at Mom Egg Review and the author of two novels: Stickleback And Snow Globes (Permanent Press) and The Beginning Things (Underground Voices). Her poetry collection  Bone Song was published in 2015. She teaches at Randolph College in Virginia. www.bunnygoodjohn.com
MER Intern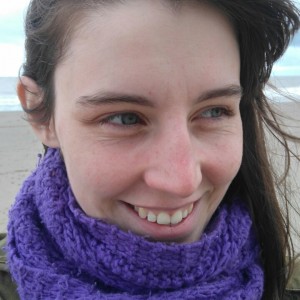 Melissa Thomas lives in the UK with her 3 children. She is a writer, interdisciplinary artist and a service user advocate for maternity research. Weaving academia with a creative practice alongside her role as a mother, she combines self-directed study, art and activism with the everyday. Published in The Green Parent, Juno, AIMS Journal and The Journal of Reproductive and Infant Psychology she is currently an intern for Mom Egg Review alongside undertaking An Artists Residency in Motherhood between 2017 and 2020.
Mom Egg Founding Publisher and Editor
Joy Rose, Mamapalooza Festival
Alana Ruben Free
Poetry Editor for MER 16 (2018)
Jennifer Jean
Readers for Print Issue 2018
Jessie Bacho
Patrice Boyer Claeys
Elizabeth Lara
Jennifer Martelli
Carole Mertz
Theta Pavis
Catherine Rockwood
Ana C.H. Silva

Becky Tipper
Cindy Veach
Nancy Vona
Paulette Warren